Join us for a weekend of beach sports, training newbies and oldies and racing as well a social element.
Join us on Benone Strand for a Kiting and Landsailing weekend. If you ever considered getting involved in wind powered beach sports then drop by and talk to us. IPKSA are always interested in meeting and assisting new recruits to our sport, we love bot recreational sports and competition on a National and International level. Benone Strand is the hub of IPKSA Kitebuggy activity and we would love to help people get involved, drop along between 10:30 and 1500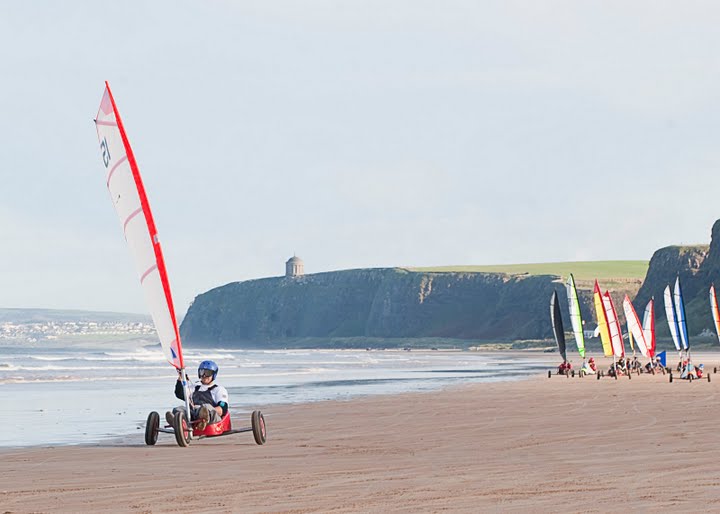 Taster sessions and training are available. Final 30 minute £20 tasters for are on Sat 21st March.
From April 2020 we move to full day tasters and instruction for £50.
The Full day contribution may be used as a partial payment towards annual membership should you wish to do more landsailing. Availing of this option only requires an additional £35 for annual calendar year membership. Annual members benefits include your sail identification number, tuition, insurance, access to club equipment, social and competition events, licensing and potential progression and selection to attend international events.
Follow us on facebook
Comments
comments