IPKSA thank all our sponsors and in particular Meath County Council and the local community for making the event a possibility. Our thanks to the volunteers and pilots who were a part of this wonderful event and who spent almost 3000 nights in Ireland as part of the event, we thank you.
EVENT VIDEO Playlist click             VIDEOS       HERE            
---

---
[youtube id="ytJSQGiof94″ width="600″ height="350″]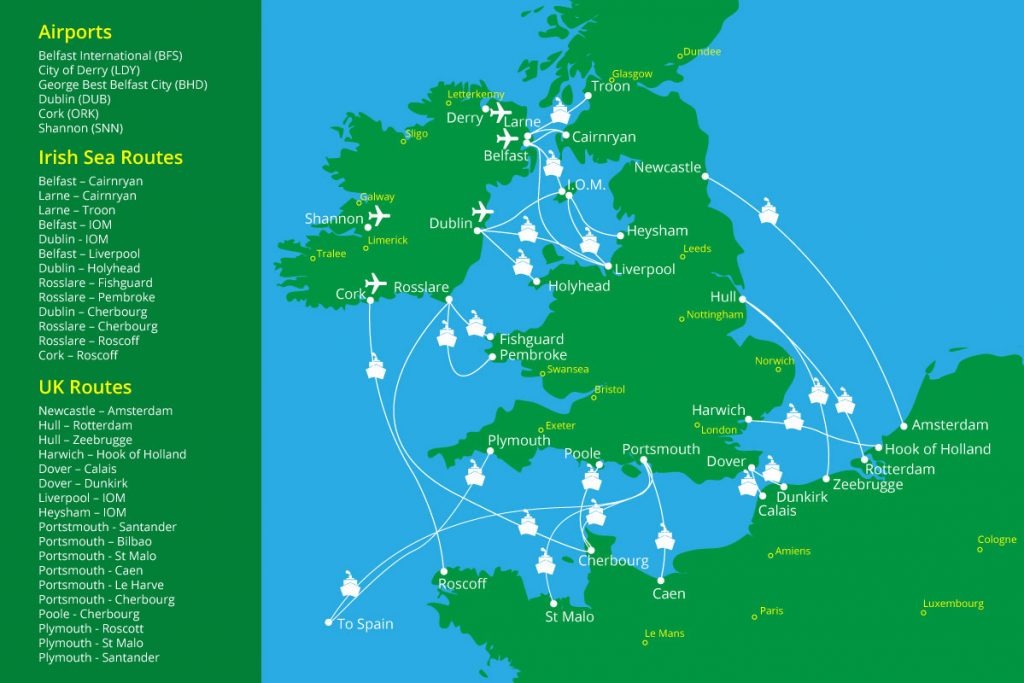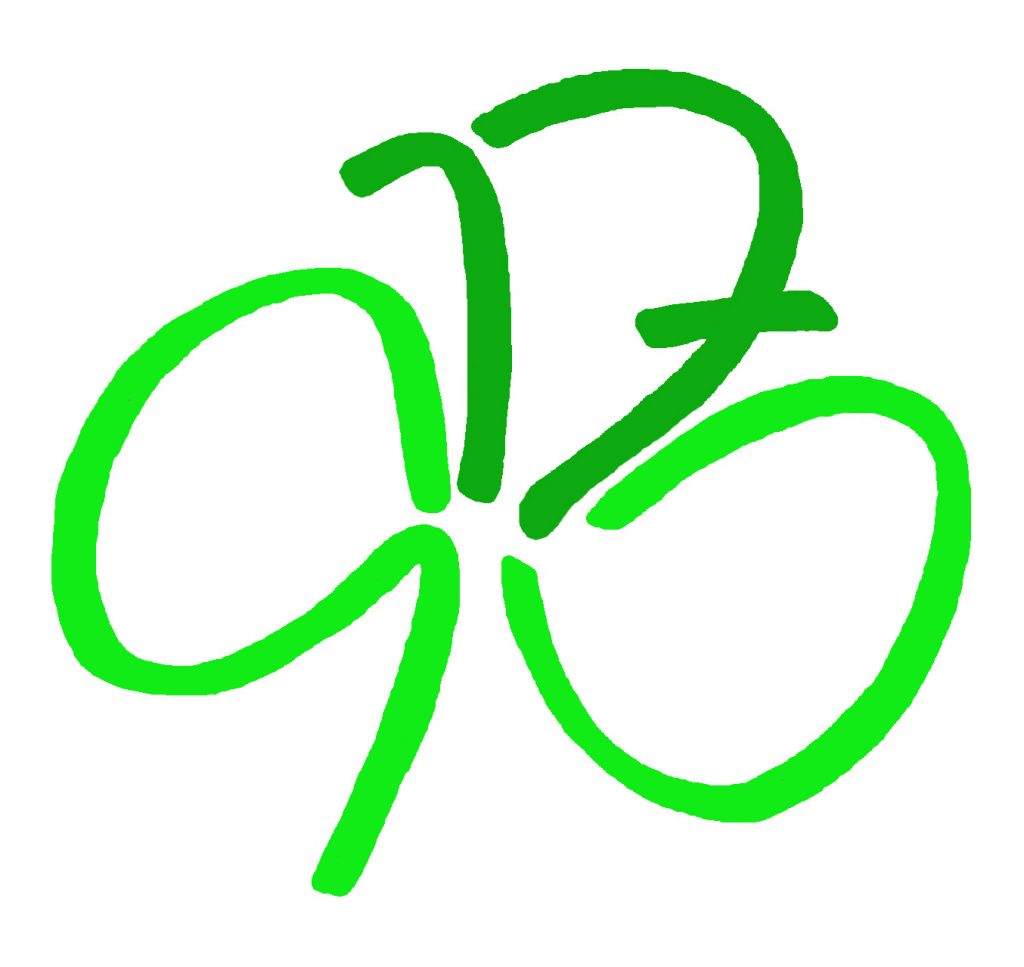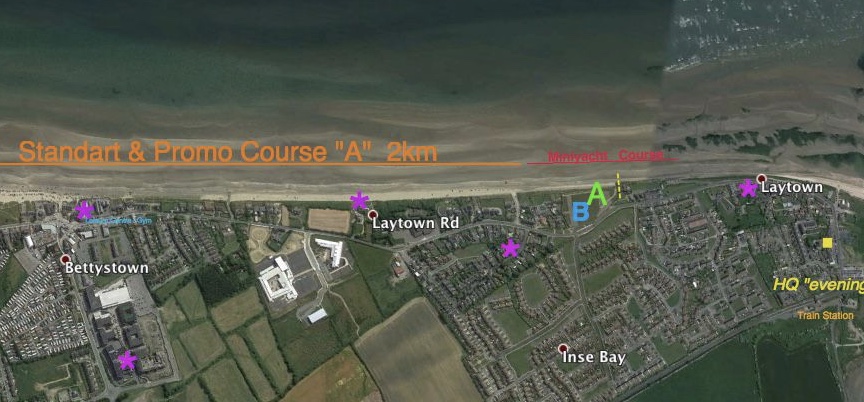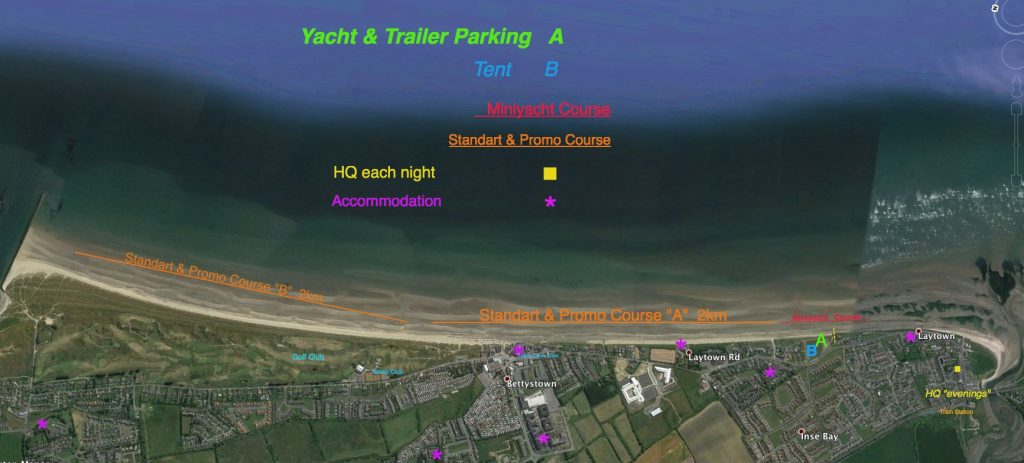 Irlande 2017 – commenced à planifier votre visite.
Standart, Promo, Miniyacht & Blokart Class Sandyachts
Please select your language: