On hold for Now
We do expect to resume try it days when C19 permits.
Try it out sessions for those wishing to experience Sandyachting are available on the following dates.
On Hold for now but expected to resume for 2021
Booking essential. See below to book online.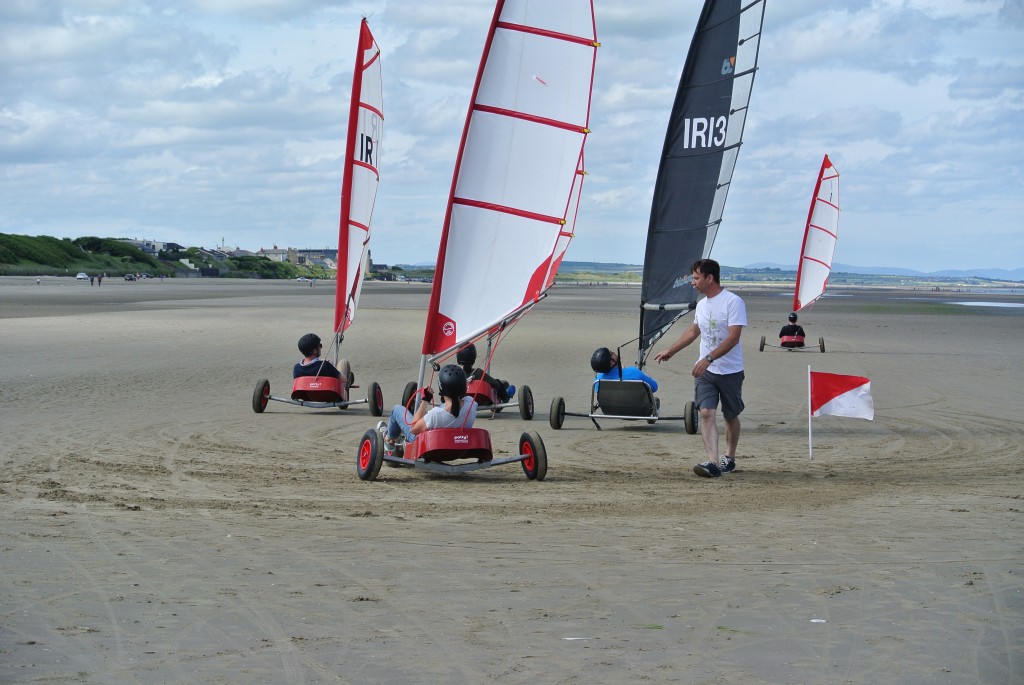 If you wish to try out sandyachting or to improve your skills then this is the chance to do so. Miniyacht / Sandyachts and helmets will be made available only for all those who have booked and paid in advance of the sessions.
We promise a good day at the beach. Every booking ( very limited numbers available ) will get supervised use of a miniyacht on the beach!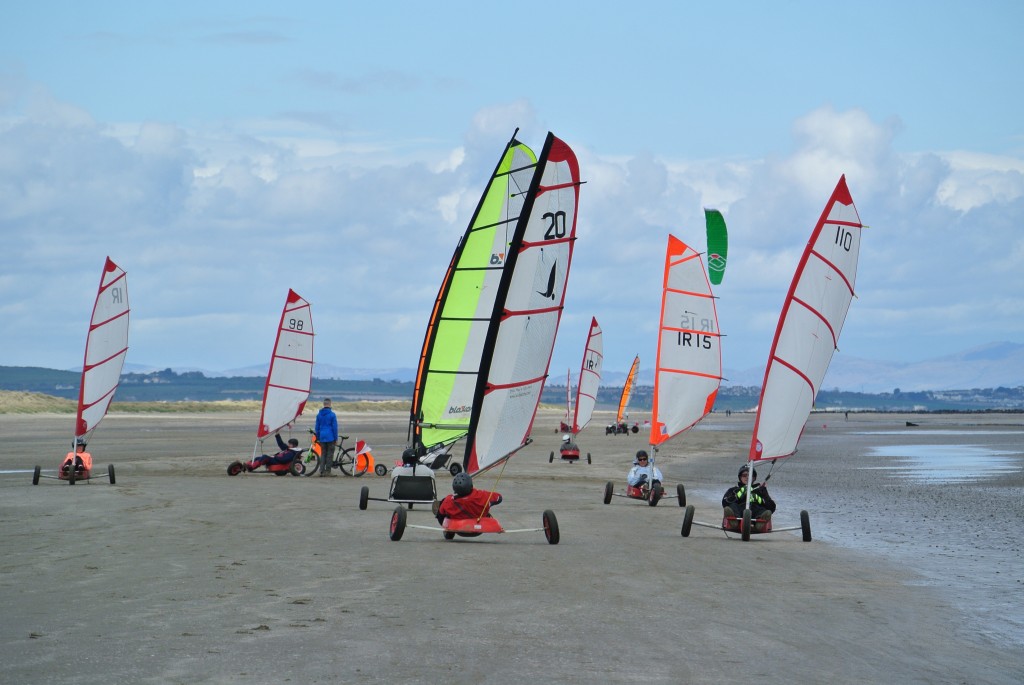 Requirements
Booking in advance essential as limited numbers can be facilitated.
Bring clothing suitable for a day on an Irish Beach ! We recommend you wear some waterproofs and bring a change of clothes just in case you have too much fun.
Old sunglasses or safety glasses, gloves and comfortable footwear are recommended.
IPKSA will bring the equipment that you need but you need to dress sensibly for the day and understand that we can not plan the weather !
Irrespective of weather conditions we will have your equipment present and we cannot change amend or refund for weather disappointments. We will do our best to get you sailing on the beach, that's our promise.
Booking and Payment via the PayPal link on this page is essential.
Please provide your contact details so we can confirm everything with you.