ON HOLD from MARCH 2020 due to Covid 19 restrictions.
UPDATE: hopefully back during 2021.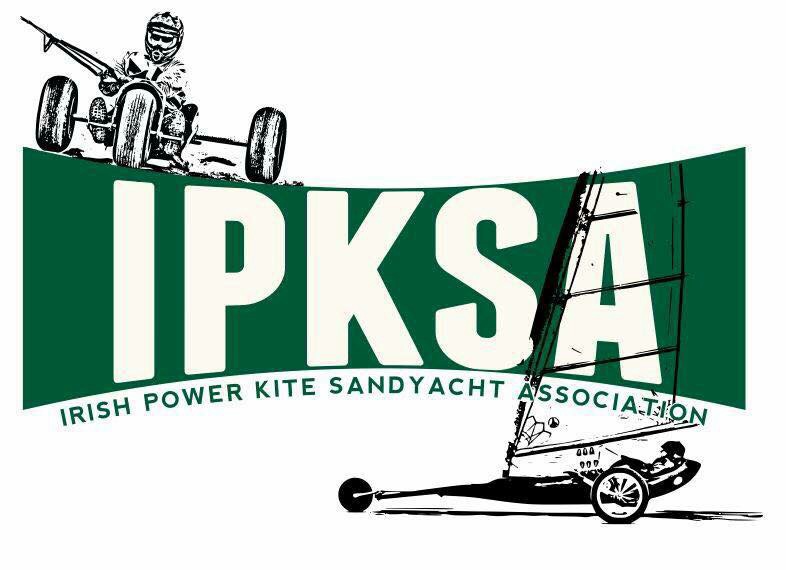 Notice of event; February 22nd & 23rd Round 5 of the 2019/2020 season
Venue; Benone Strand, Causeway Coast, Limavady, NI
Eligibility and Entry Open to all members of the IPKSA . Also, open to guests of IPKSA members and IPKSA members who have signed in and paid daily insurance fees
Members PLEASE NOTE – If there are no pre booked taster sessions there will be miniyacht and Kitebuggy Racing on both Saturday and Sunday.
Pre-registration and fees
Disclaimer of Liability
Members and guests take part entirely at their own risk. The organising committee will not accept any liability for materials loss, theft, damage, personal injury or death sustained prior to, during or after the event
Event officials reserve the right to remove any participant from the event if they are considered to be a danger to themselves or others
By participating all participants agree to take full responsibility for their own actions and any interactions with other participants , spectators or members of the public
Rules:
All participants must sign in, pay the appropriate fee and attend the safety briefing before the event commences
Classification
Mini Yachts and Blokarts
Class 8 Kitebuggy
Static kites
Saturday night dinner
All welcome, family and friends. The Meal will be on a pay as you go basis. The venue will be agreed at the safety briefing on Saturday morning you are always welcome to joins us for a drink if you do not require a meal .
Meeting times
Saturday
Set up team on meet on beach 9am
Welcome and safety briefing for all participants 10.30am
Last possible Session – no race will start after 3pm
End of day debriefing for all On both days in accordance with the standard operating procedures.
Dinner as agreed at briefing probably around 7pm
Sunday
Set up team meet on beach 10.00 am
First briefing for all participants 11am
Last race will not start after 3pm
End of day debriefing for all in accordance with standard operating procedures.
Clear the beach, leave no trace, and safe journey home
Please Pre Register to assist with planning and organising the Event
NB. The FISLY ISSR rules apply to all races.
Read About Members Events in the following link