March 8th 2020 Bettystown
And the winner is….
Great afternoon on Bettystown beach for the Swamp Donkey Trophy in memory of our past chairman and friend Tom Leonard.
After a hearty breakfast and loads of laughs in Bistro BT for the competitors the Miniyacht Races started and finished in brilliant sunshine and shifty gusty winds. The sailing was challenging and made for a great afternoon for both competitors and spectators.
Our thanks to Marie, Niamh and Cathal Leonard for presenting the Trophy and prizes, also our thanks to Tom's brother and sister for joining us on the beach it was great to have them join us.
RESULTS
Paul Ruigrok was our racemaster, aided by Adrian Phelan.
Oh, and the winner is….
Colman Billings 1st, Vincent Clarke 2nd, Alan Watson 3rd.
4th Martin Letters, Pat Letters, Martin Hampshire, Kian Clegg, David Meeke, Sean Doherty.
Next Event. Benone Strand March 21/22
Swamp Donkey Cup, photos.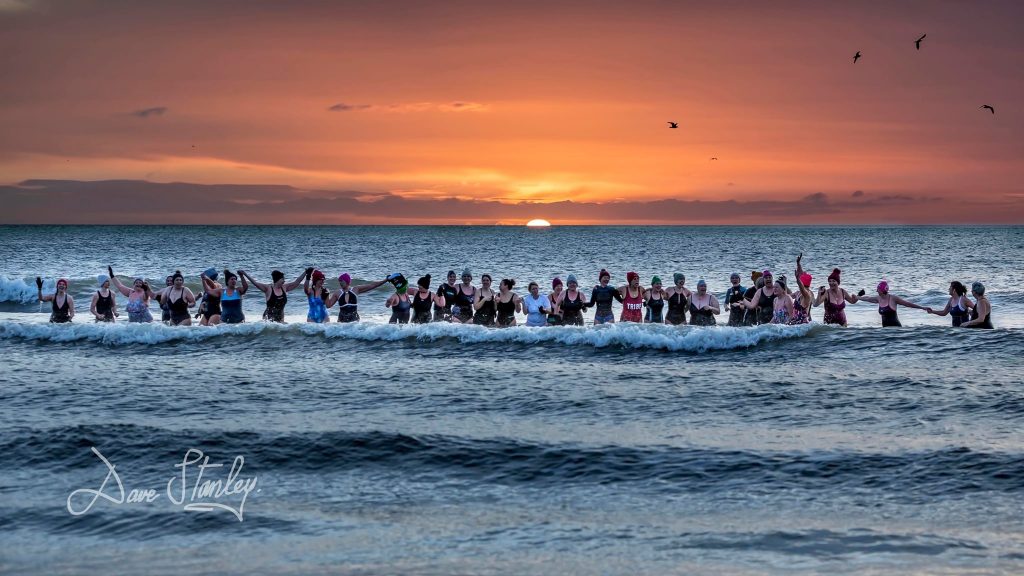 .
Comments
comments