Camiers, St Cecile Plage, Pas de Calais, France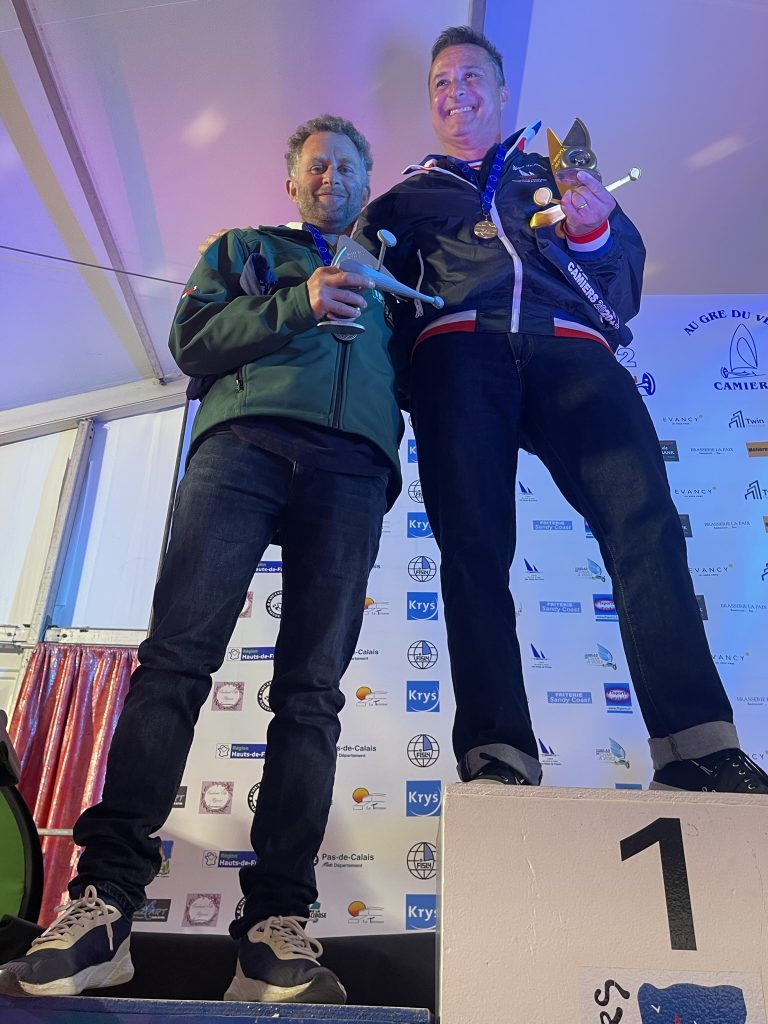 Team Ireland in the medals. Congratulations to Graeme Grant of Team Ireland on his Silver Medal in the week long FISLY European Landsailing Championships. Graeme who is an accomplished and well known "wet" sailor and coach has truly transferred his significant skill and knowledge to land sailing. During the European Championships for Class Standart Graeme clearly demonstrated his ability to adapt to the changing sailing conditions and his ability to tweak his craft to suit. Graeme has improved his overall European standing to 2nd after coming 3rd in the European Championships in 2018.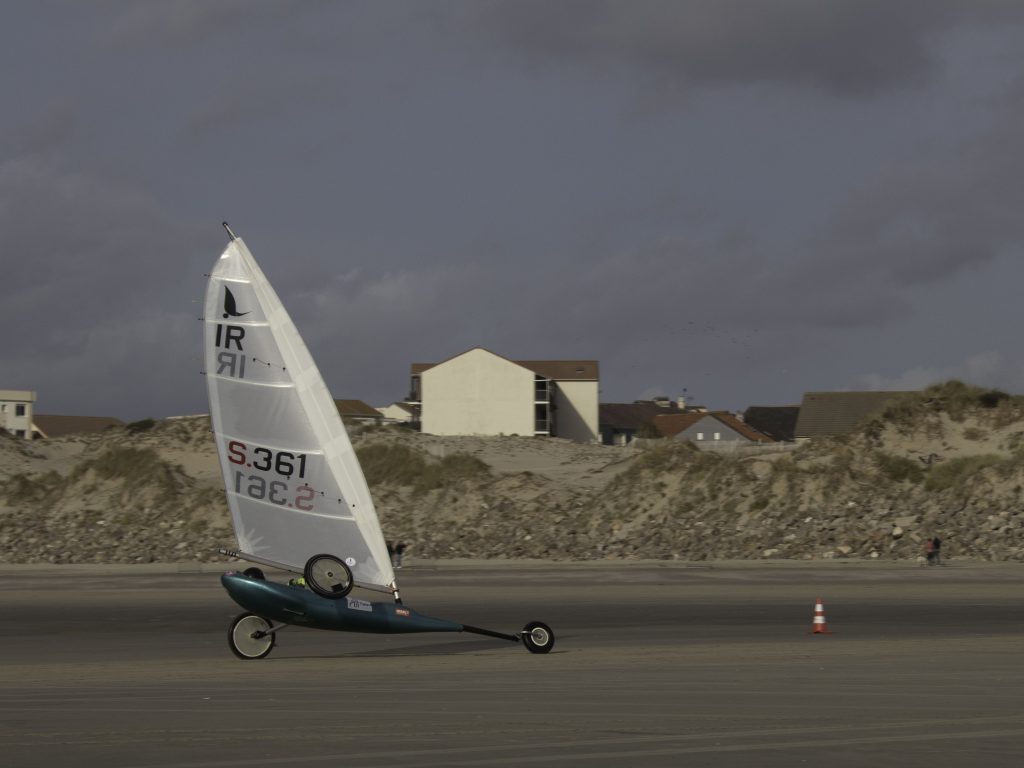 They say a rising tide raises all ships and so it was for Team Ireland, with Team Ireland Graeme Grant, Colman Billings and Alan Watson receiving Bronze in the team results .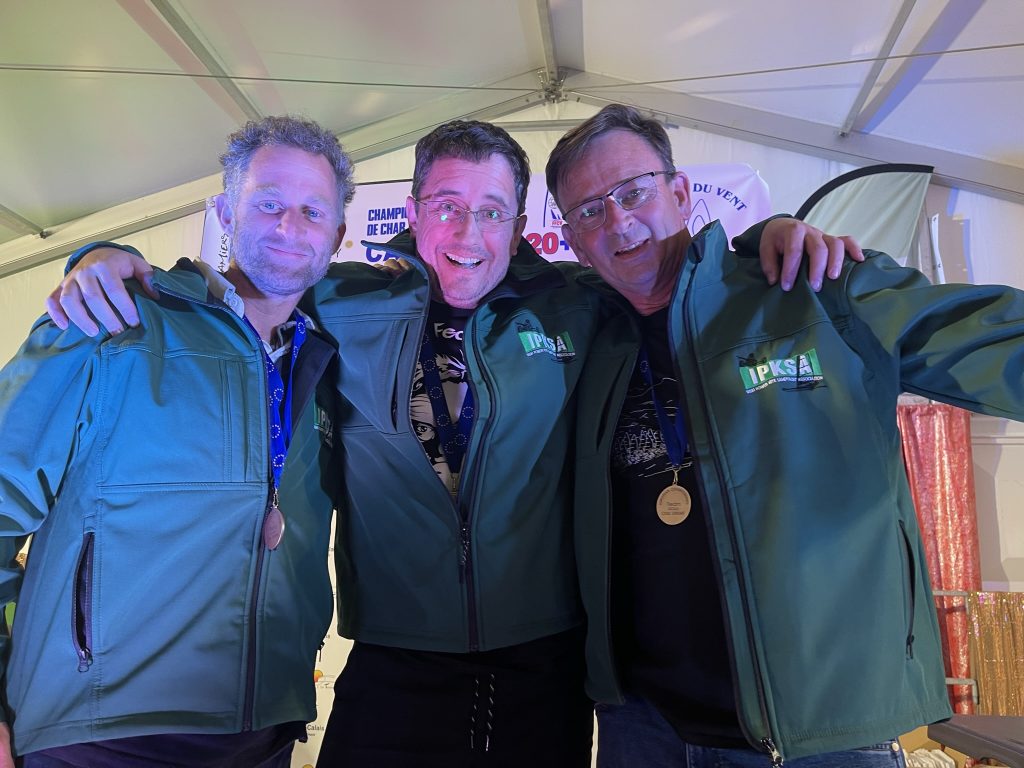 The Standart class Sandyacht is an International one design manufactured by the French Landyacht builders Seagull, it has been used in International competition since c.1990. https://www.facebook.com/landsailing/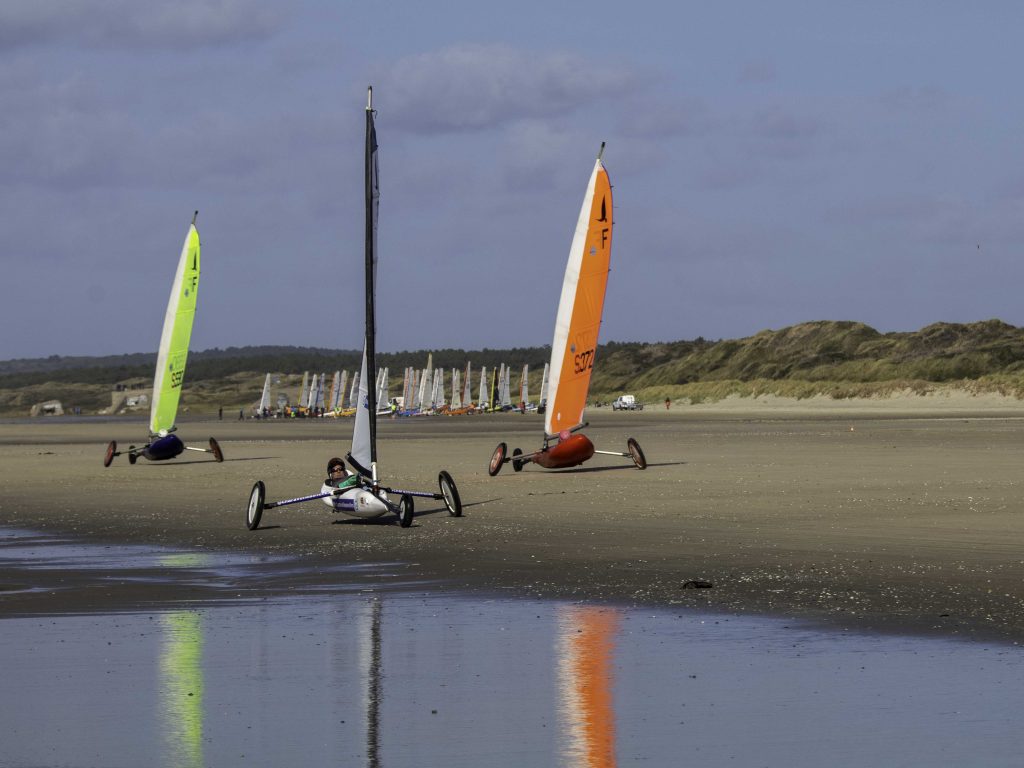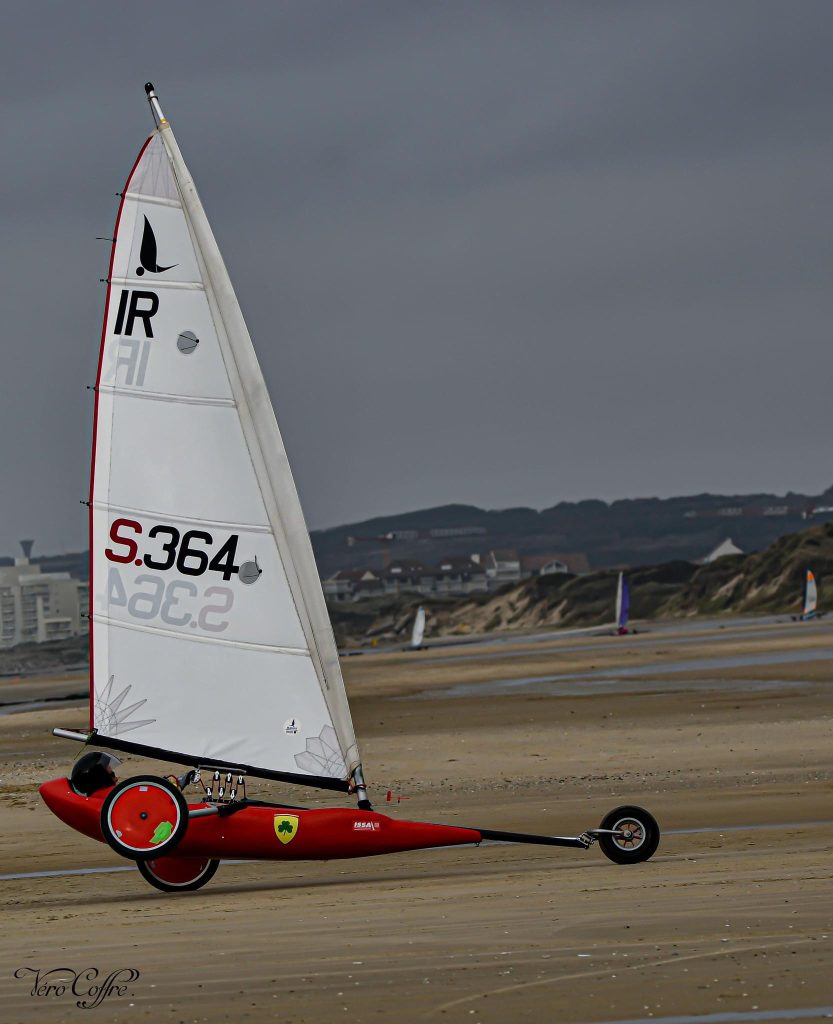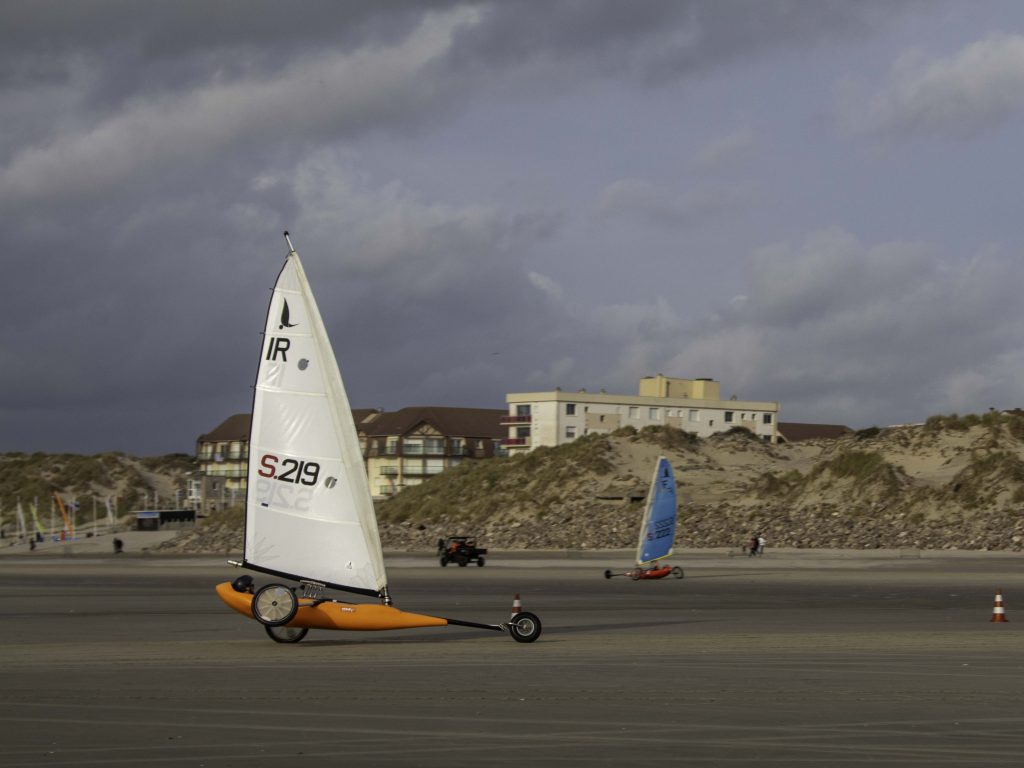 The support team of Laura Garcia and medic Paul Ruigrok joined the sailors in the prize winning when the Team also won a prize for their 80's night performance !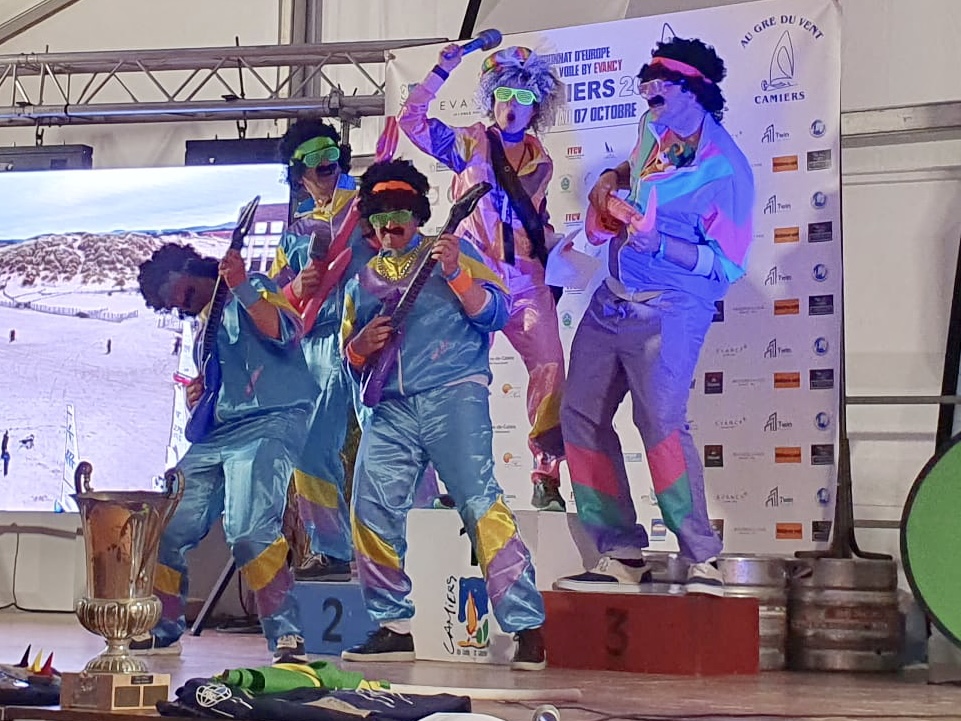 For winter 2022 an active carts and coffee calendar using the small miniyachts on the beaches of East Meath .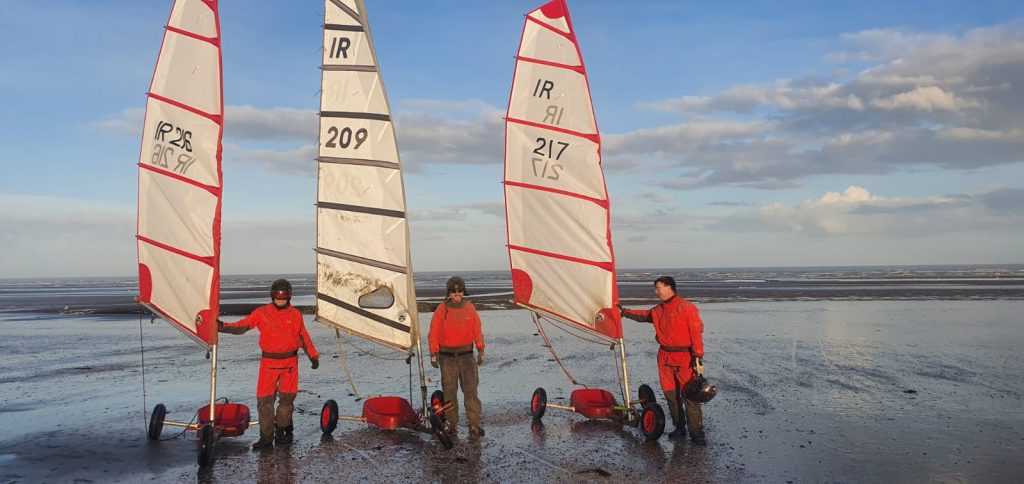 images from European Championships 2022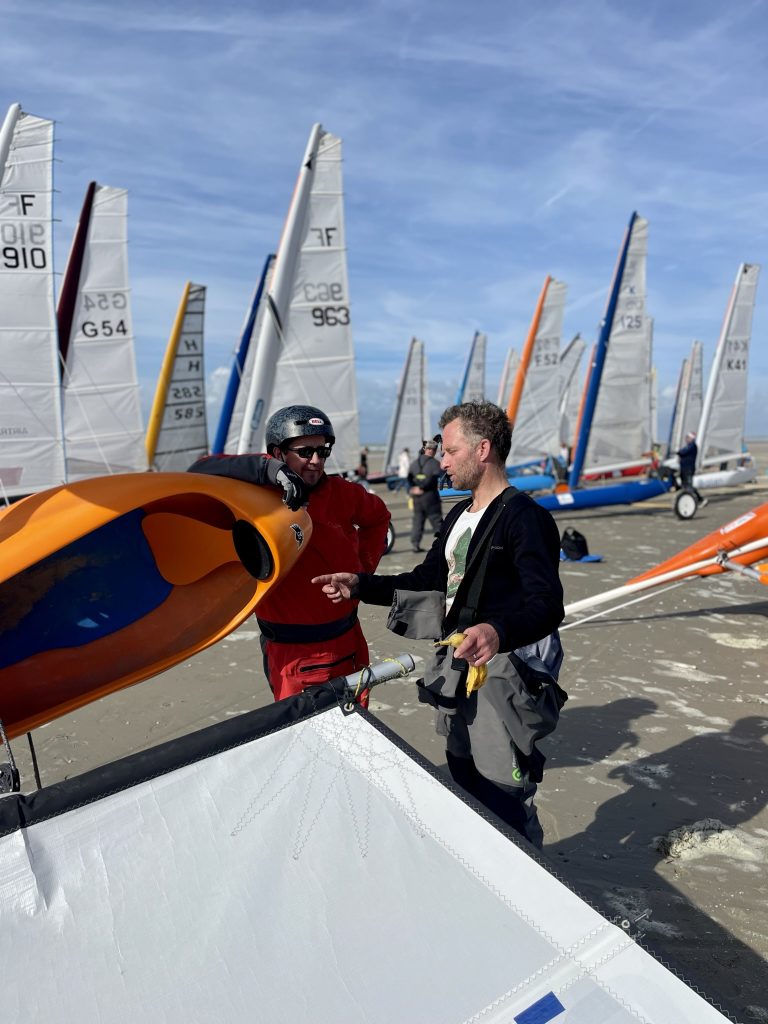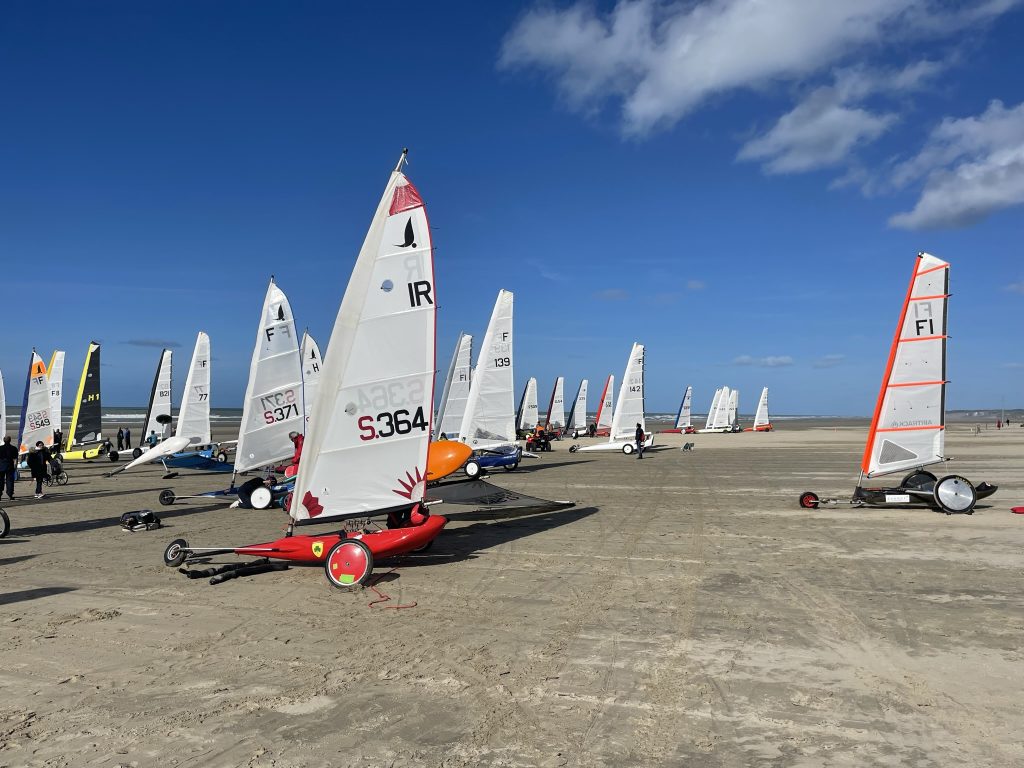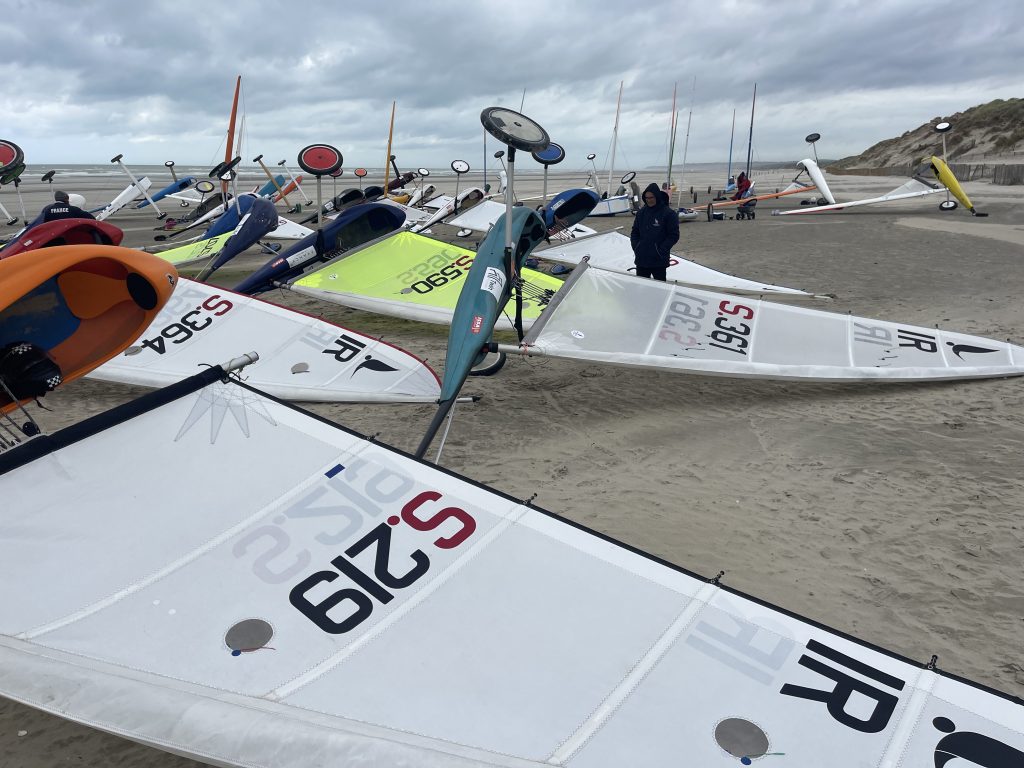 Comments
comments