The Irish Team are competing in Class Standart at the European Championships in Camiers, France this week.
Weather and beach conditions are making the event difficult and the team have now run into major difficulties off the beach too.
The team are without shower facilities at their Airbnb acccomodation for 5 days and report that they are experiencing no tangible support from accommodation providers AirBnB. More on this from the team soon.
So far two races were run in very testing conditions with better conditions and more races expected over the next 3 days .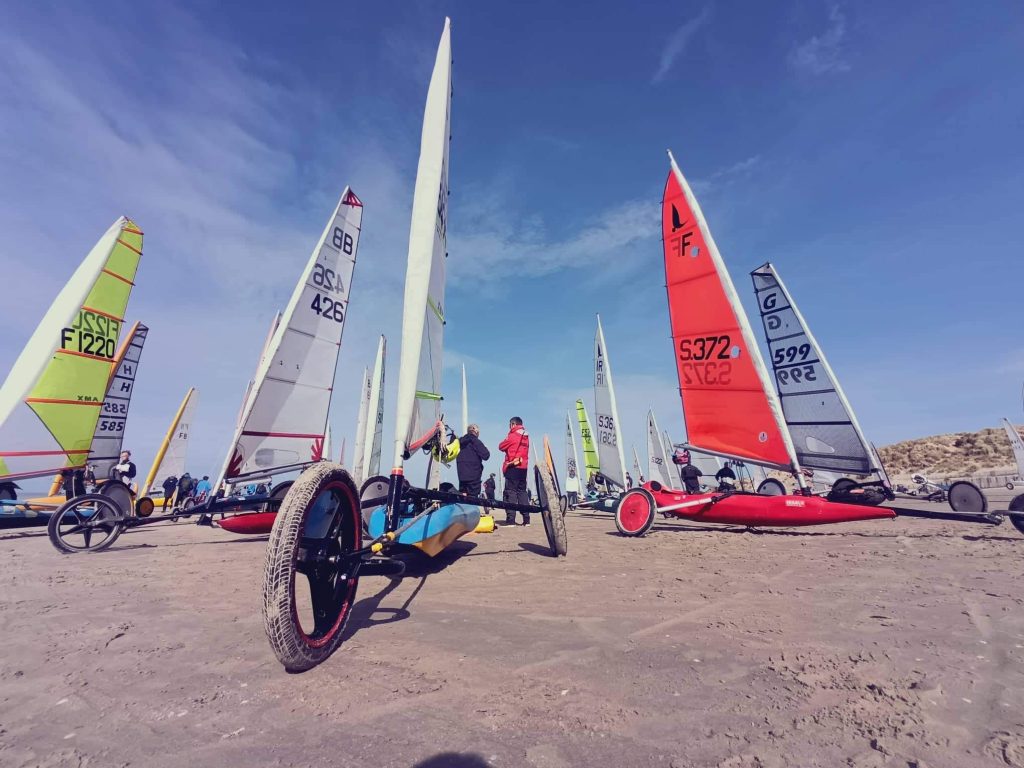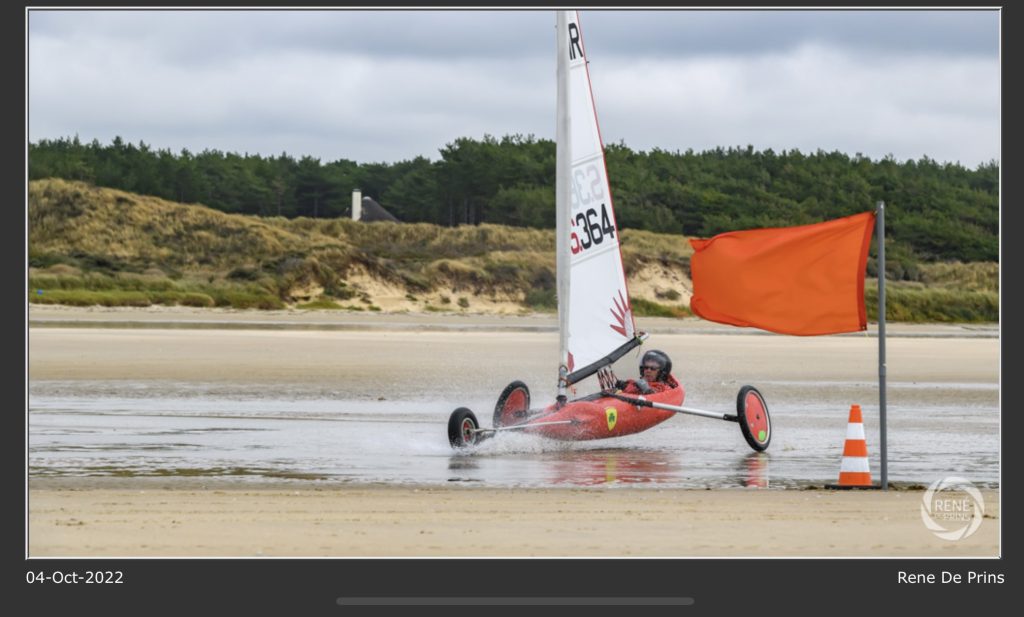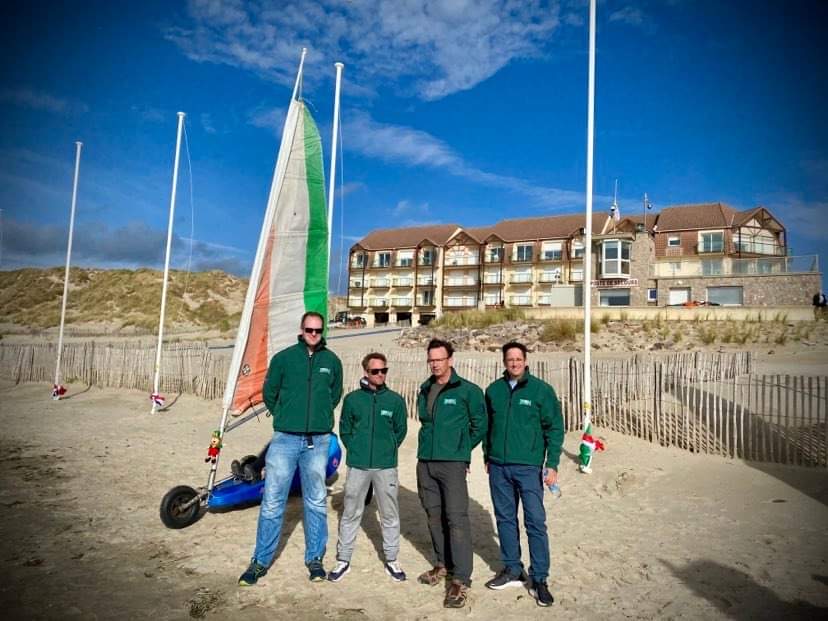 Comments
comments