Some good memories of racing in Ireland while we wait for the opportunity to get back together.
In other news, a group of enthusiasts are starting to build mini yachts in Co.Dublin. They have a seat mould made and progress is swift.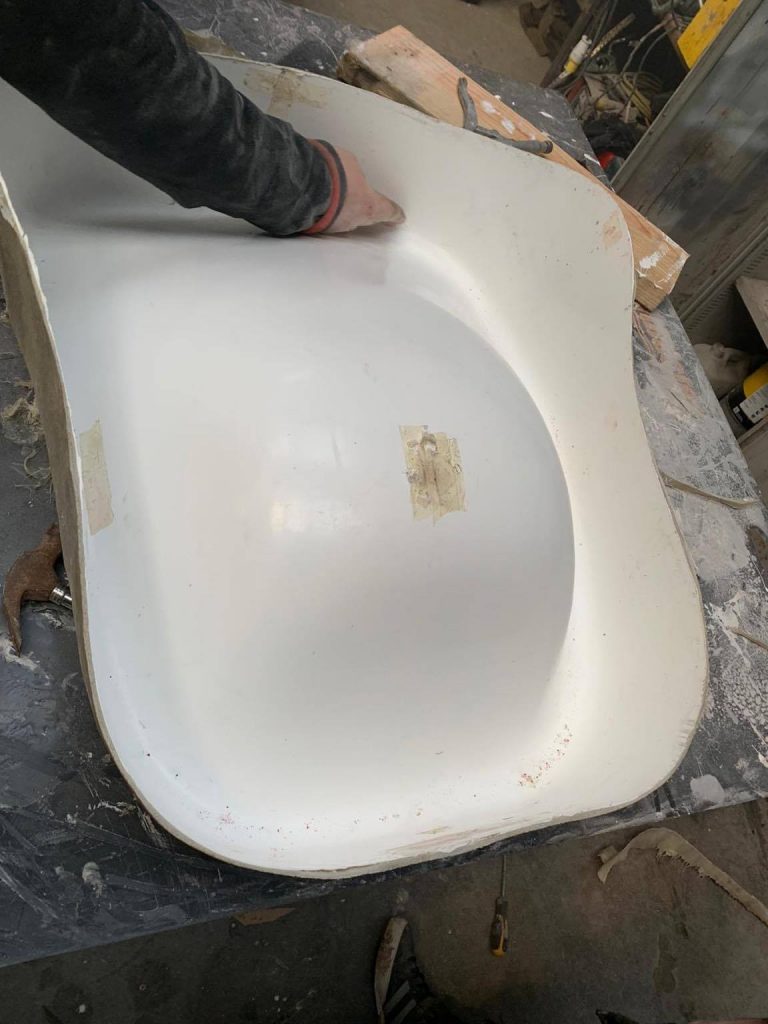 If you are interested in this development keep an eye on our facebook pages, or contact us.
Go to one of our facebook pages -- https://www.facebook.com/groups/101582223220316
Comments
comments