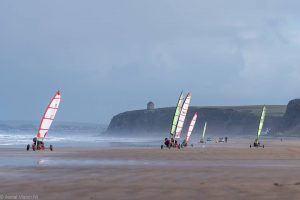 2019 Starts off with the January and February events on the wonderful Benone Strand. Followed by the March and April events on Bettystown Beach.
Follow discussions and see images about and from our events on our
FaceBook pages Latest News – clic here
Video from our January event on Benone Strand.
2019
Jan 19/20 Benone
NEXT EVENT Feb 16/17 Benone
March 16/17 Bettystown
April 13/14 Bettystown
Some great images from the January Benone event are on the FB pages. Photos by Nigel McFarland – clic here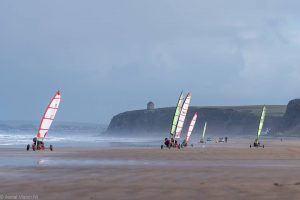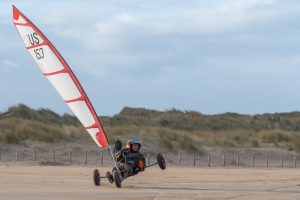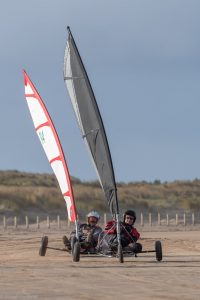 VIDEO from Benone January 2019 – clic the link below.
Comments
comments